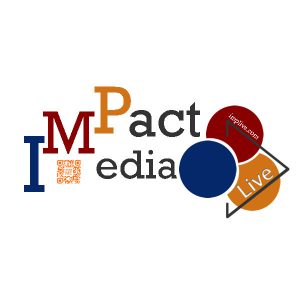 Based in the mid-west we can offer personalized service, which allows for vast customization, while our wide collection of past experience will be a strong foundation on which to build a world class solution!
Impact Media Live can offer solutions for:
Web Development, from a simple website highlighting key features of your business to a complex web application to get what you want – limited only by your imagination – we love a challenge!
Custom Software Development, do you have a routine process that is time consuming? Often we can create software that will reduce labor hours and increase your bottom line!
Print Media (Books, Magazines, Brochures, Business Cards, Signs) graphic design and physical printing on many different items and with the help of our online partners we can print on 100's of items (USB Sticks, Coffee Cups, Pens, Pencils, Key Chains, Mouse Pads, etc…)
Learn more at: www.impactmedialive.com